services
Highest quality of service with each of our
detailed inspections
WE GO BEYOND SIMPLE INSPECTIONS
Purchasing a home is one of the biggest investments of your life. Let NuLite Property Inspections deliver peace of mind with a meticulous and objective home inspection. Rest assured that the professionals at NuLite Property Inspections will provide a detailed report on their findings.
Contact the experts at NuLite Property Inspections for an estimate today.
DETAILED CONSULTATIONS
Time is built into each visit to answer all of your questions and address your concerns through this often-convoluted real estate transaction process.
FAST AND EASY PROCESS
We make the inspection step of the home-buying journey fast and easy.
EXPERIENCE AND EXTENSIVE KNOWLEDGE
Our inspectors are provided up-to-the-minute continuing education to maintain licenses and certifications. Each has been background-checked.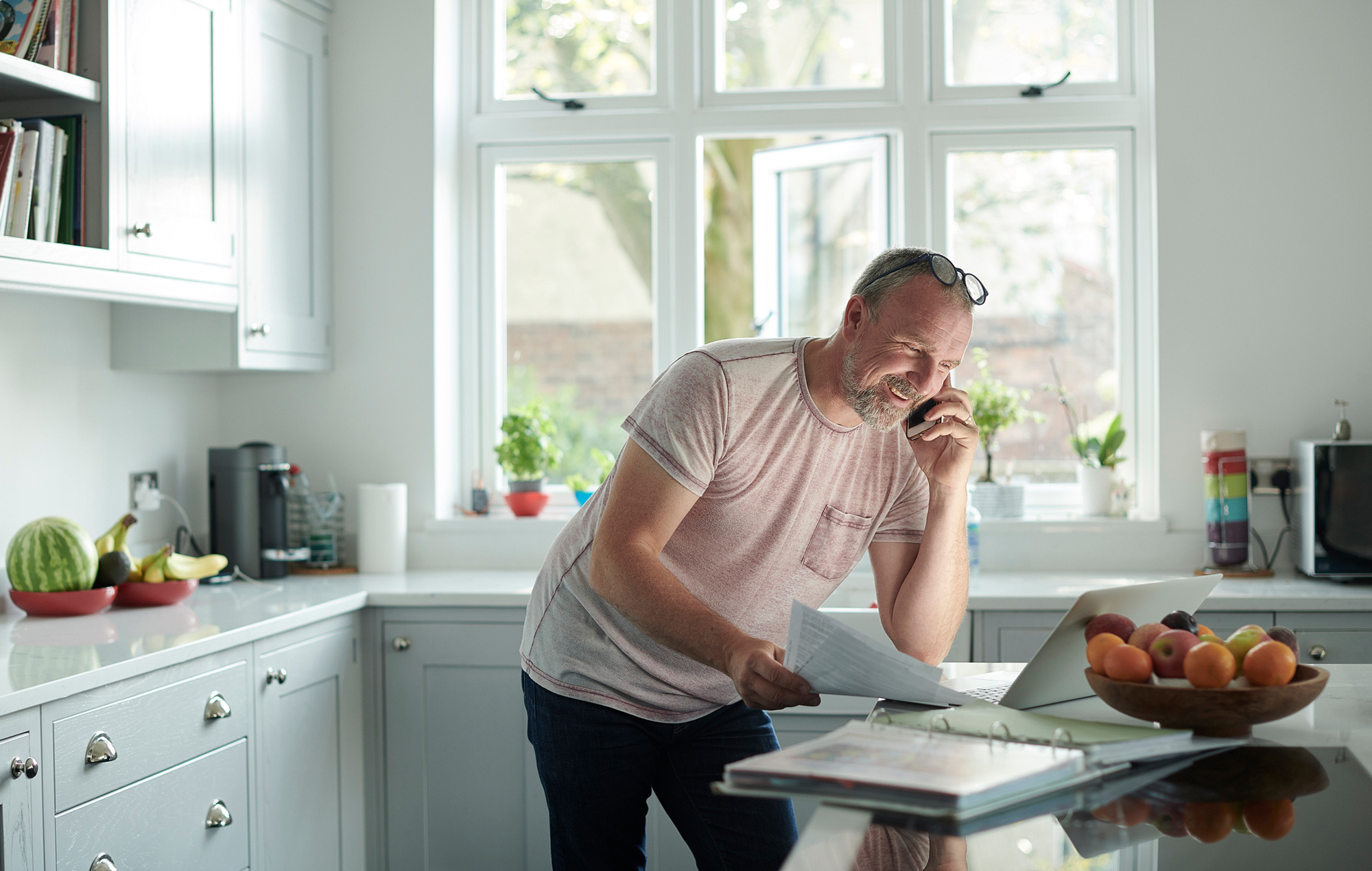 General Home Inspection
A home inspection ensures that there are no hidden issues with one of the biggest investments you will ever make. Before closing on your new home, you need every piece of information available to make an informed and sound decision.
NuLite Property Inspections identifies potential issues and gives you an all-encompassing idea of the maintenance and repair requirements of the property.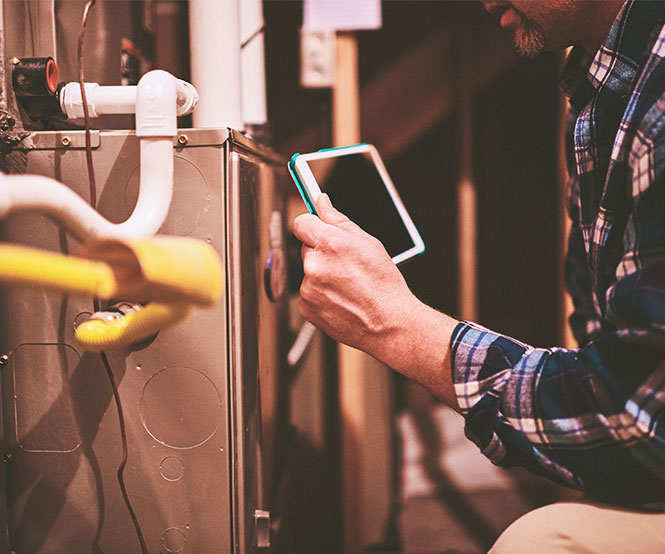 4-point Inspection
Older and historic homes may have roof, electrical, plumbing and HVAC systems that have not been well-maintained over the years. In South Florida, hurricanes and tropical storms can damage these aspects of the home and bring about devastating consequences.
Your insurance company requires proof that your potential home has been well-maintained and each system is in good working condition.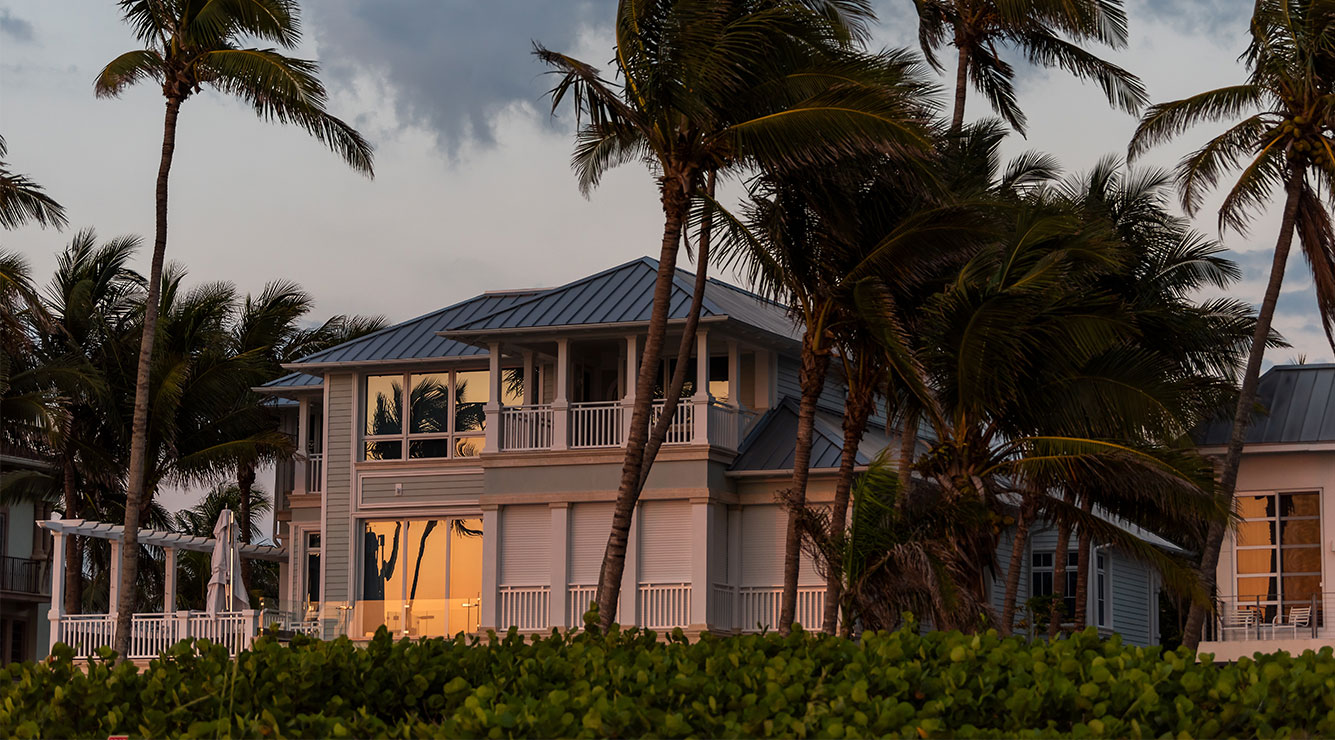 Wind Mitigation Inspection
Hurricane winds can reach up to 215 mph. It is essential to assess the roof's condition and the techniques used during its construction.
Our founder, Sergio Tarin, has been involved in the construction industry for several years and is able to identify the type of roof construction to provide you the best discounts possible from your insurance during the home inspection.
The wind mitigation inspection should take between 30 to 60 minutes. We evaluate roof coverings, roof decking, roof-to-wall connections, roof permitting, shutters, roof shape, and wind storm protection for your homes openings.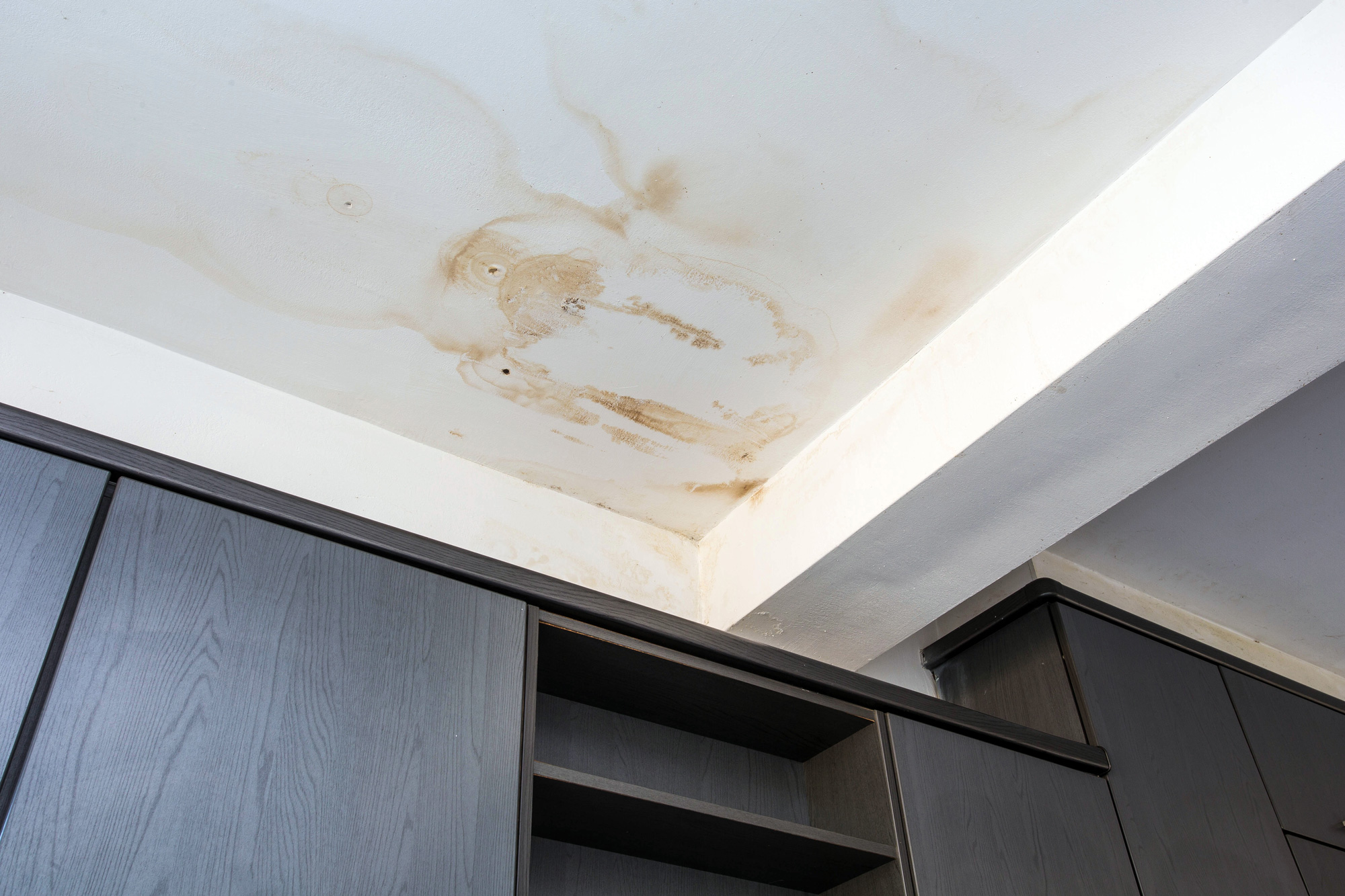 Mold Inspection
Moisture and poor ventilation can cause mold. You may not be able to see the spores, but if a home is not well-ventilated or the HVAC system has not been well-maintained, a patch can thrive behind walls, in attics and anywhere there is moisture.
If one of our inspectors identifies mold in cracks and corners, there is a bigger issue. We are trained to find mold in places that are not immediately visible. A thorough inspection is needed to search for water damage if a house has been unoccupied for a lengthy period of time, there has already been mold remediation, or spores have already been identified.
During the mold inspection, we will access the depths of the property to search HVAC ducts, attics, and crawl spaces. If mold is visible, we suggest beginning the remediation process immediately. The process starts by removing the source of moisture and scheduling an industrial-strength cleaning if the affected area exceeds 10 square feet.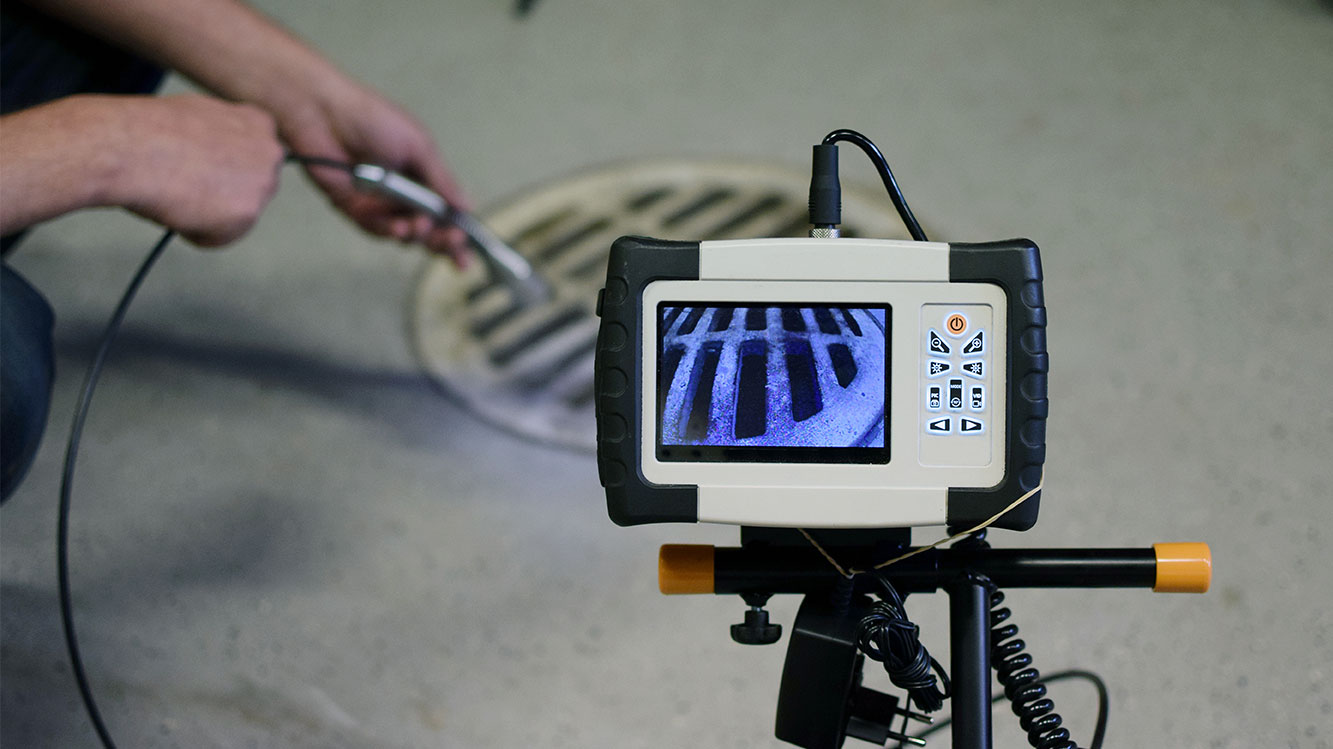 Sewer Scope Inspection
Not many potential homeowners understand the importance of a one-hour sewer scope inspection. A simple repair can cost thousands of dollars. NuLite Property Inspections runs a flexible borescope camera that feeds our team images and video through the property's drainpipe. This enables us to examine sewer lines and additional underground pipes.
If a property has several large trees in the outdoor spaces, there is water in the crawl space or the home is older than 25 years, this aspect of home inspection is a must.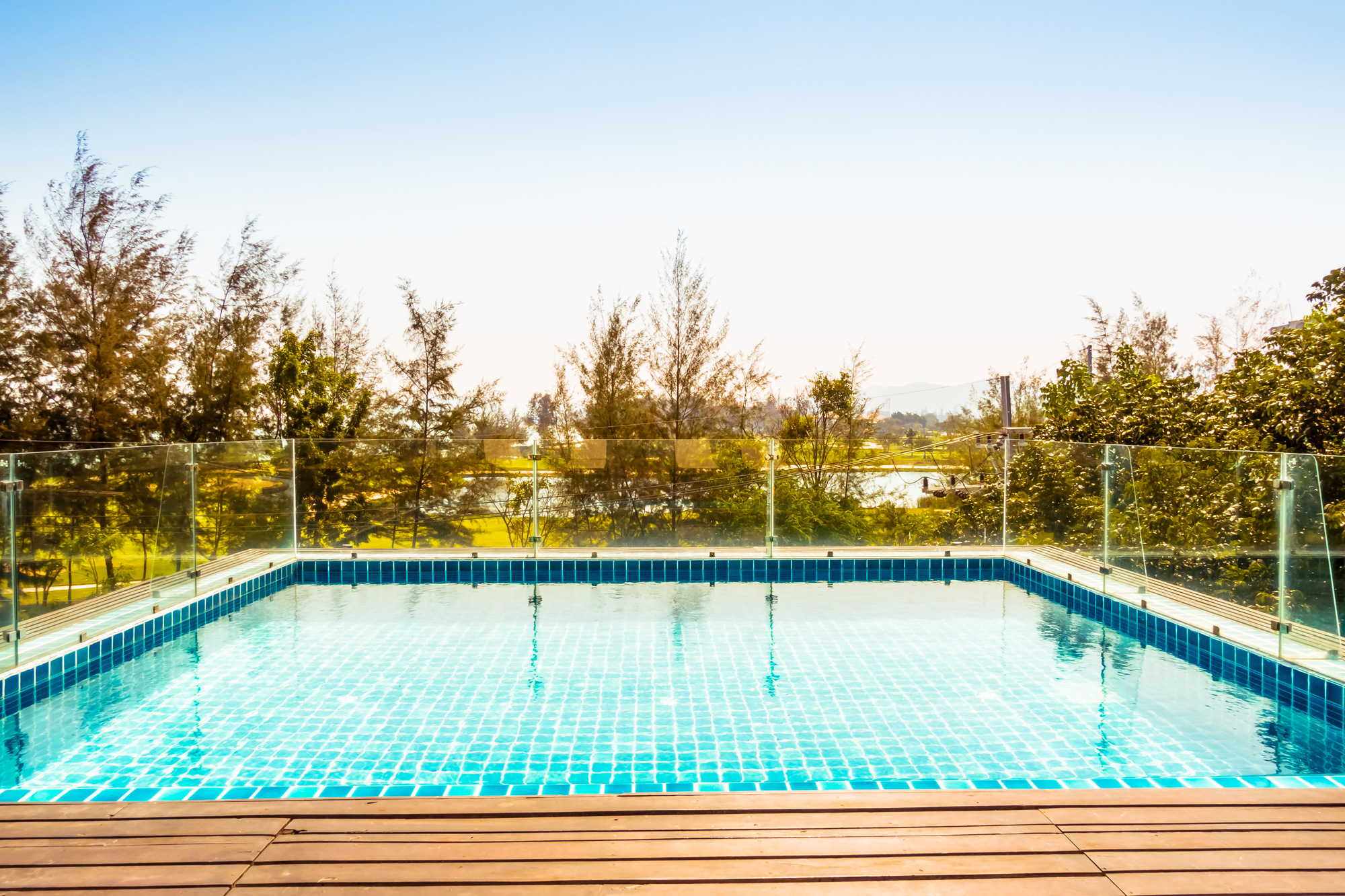 Pool Inspections
A pool is a must-have for many South Floridians. This subtropical essential, however, can have its own set of problems. We inspect structure, materials, decking, pumps, filters, heaters, and walkways. Electrical wires and bonds are reviewed for compliance.
Our inspectors look for cracks in the foundation, drains and materials of the pool. Deterioration, uneven spots, and missing grouts in the waterline, are causes for concern.
Our team visually checks inside the pool and tests the equipment outside the pool.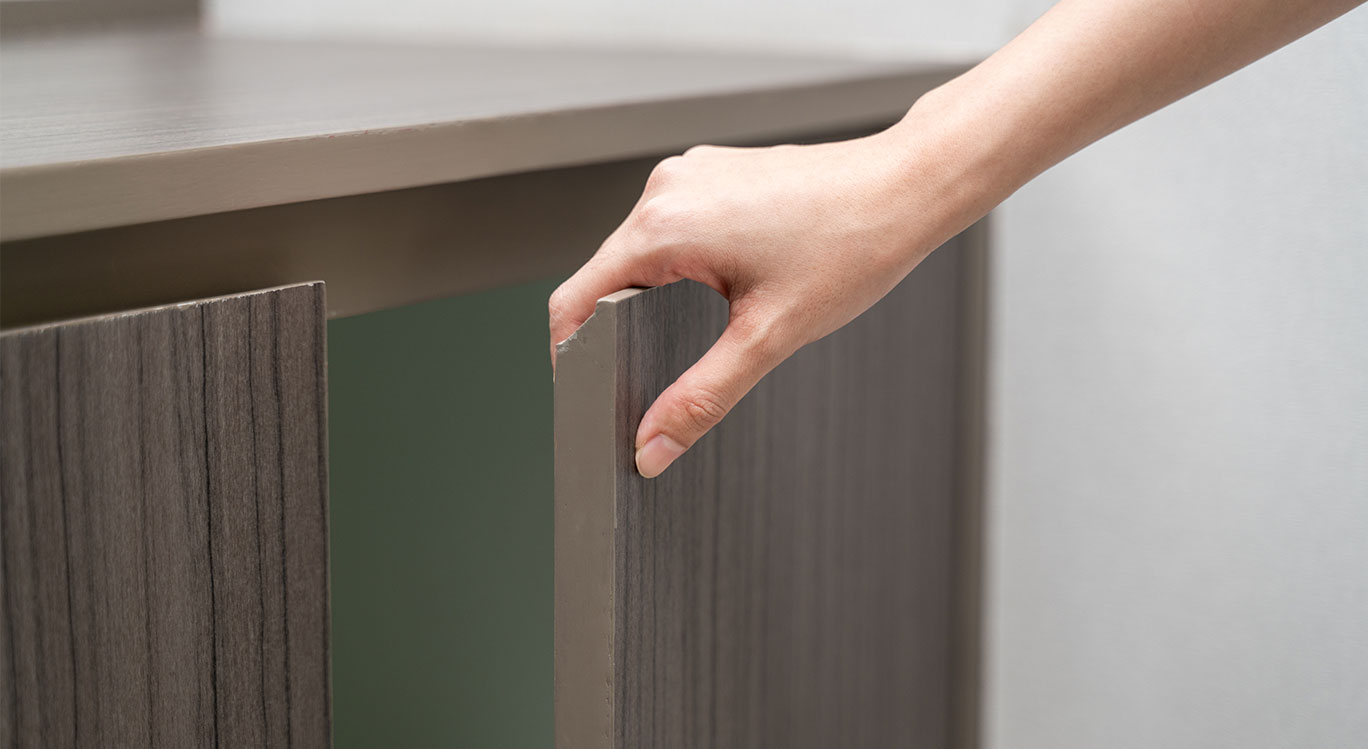 WDO Inspection
A Wood Destroying Organisms (WDO) inspection is often referred to as a termite inspection. There are a multitude of organisms that destroy wood and could be living in your potential home right now.
We look at the interior and exterior of the property to identify physical signs of an infestation. Our team inspects the baseboards, walls, windows, crawl spaces, door frames, insides of cabinets and closets. Signs we are looking for include droppings, broken wings, mud tubes, damaged wood, and provide you with a proper treatment option.
SCHEDULE INSPECTION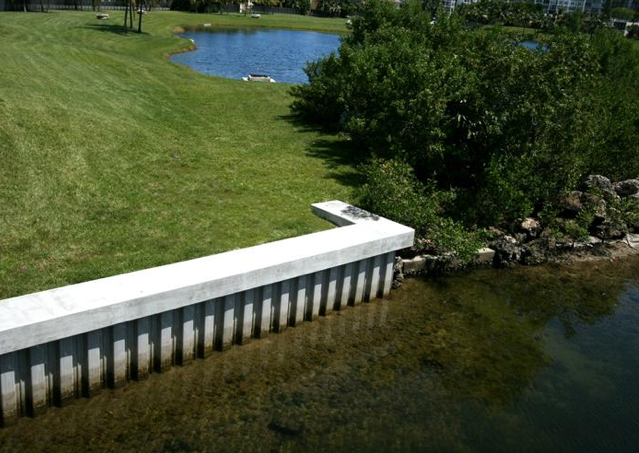 Seawall Inspection
Many original seawalls built in South Florida are outdated and need to be replaced. We work with a certified seawall inspector and can identify problems that help determine the condition of the seawall and the cost of any repairs.
The inspection involves examining the seawall components such as the seawall cap, footings, pilings, panels, and other elements. Our inspection includes walking the bottom and diving to uncover hidden issues such as erosion, missing footers, and cracks. Photos and underwater videos are added to the detailed report.
SCHEDULE INSPECTION
Services